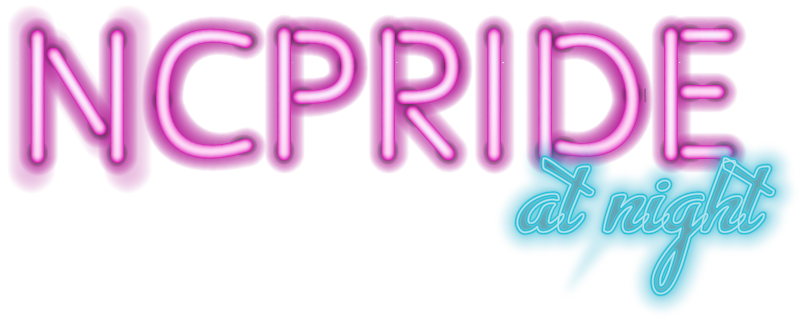 Friday, September 29 - Sunday, October 1, 2017
We can't wait to see you here on Friday, Saturday & Sunday of NC Pride weekend this year!  We'll have great entertainment to kick off NC Pride on Friday, September 29th along with cash and prize giveaways under our tent followed by a Foam Dance Party! We'll have our big tent entertainment on Saturday and finish off the weekend with an exciting Sinful Sunday with GoGo Boys and a special guest in the Dance Club!
Along with those exciting events, NC Pride at Legends will have some new components this year! For starters, we are partnering with the NC Pride Organization to host the NC Pride At Night Street Festival outside on Harrington St from 4pm-10pm on Saturday, September 30th. The Festival is free and family friendly! We will offer food trucks, vendors & more!
In addition to hosting the NC Pride At Night Street Festival and just steps from our entrance, we are partnering with Pardon Moi French as they produce live drag performances on our NC Pride At Night Street Stage on Harrington St from 6:00PM until 8:30PM on Saturday, September 30th.  Ticket options include a general admission, pit pass and our brand new VIP Lounge*.
(*only place to purchase liquor during the NC Pride Night Street Festival)
Action on our Block Party Tent Stage located in View parking lot kicks off at 8:30PM just as it has in years past!  We have a star-studded roster of headliners that are very excited to perform for you on all of our stages.  Stay tuned as we unveil our entertainment lineup weekly.
We hope you enjoy our all new #NCPrideAtNight lineup!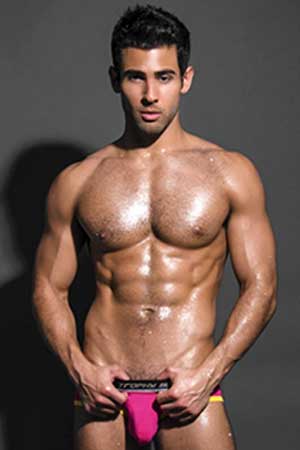 Pablo Hernandez
Performer
Saturday, Sept 30 and Sunday, Oct 1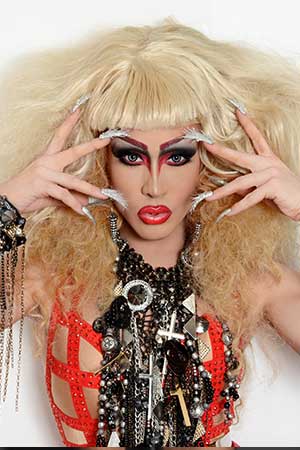 Phi Phi O'Hara
Drag
Friday, Sept 29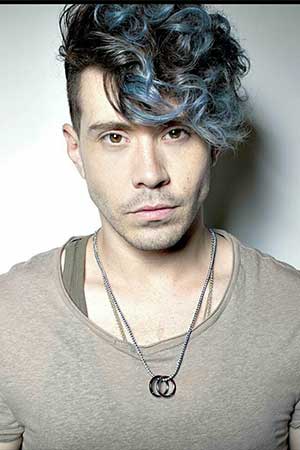 Jaremi Carey
Musical Guest
Saturday, Sept 30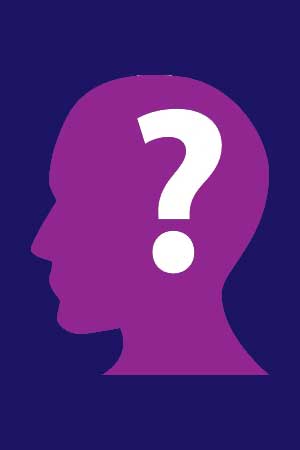 To Be Announced
Drag
Performer Revealed on August 19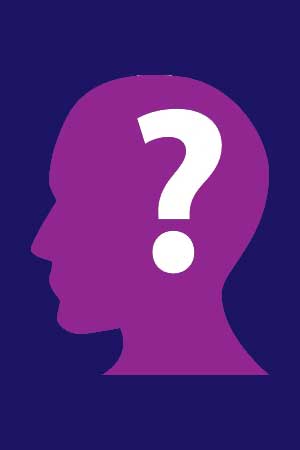 To Be Announced
Host
Host Revealed on August 26