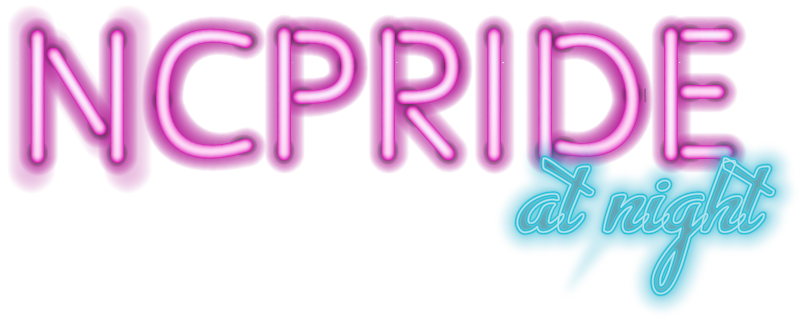 Friday, September 28 - Sunday, September 30, 2018
We can't wait to see you here on Friday, Saturday & Sunday of NC Pride weekend this year!  We'll have great entertainment to kick off NC Pride on Friday, September 28th followed by our Foam Dance Party! We'll have our big tent entertainment on Saturday and DJ Nina Flowers inside and finish off the weekend with an exciting Sinful Sunday with GoGo Boys in the Dance Club!
Along with those exciting events, NC Pride at Legends will be bringing back some favorites! We are partnering with the NC Pride @ Night Organization to host the NC Pride At Night Street Festival outside on Harrington St from 4pm-10pm on Saturday, September 29th. The Festival is free and family friendly, and includes performances by local drag queens and David Hernandez from American Idol! We will offer food trucks, vendors & more!
Action on our Block Party Tent Stage located in View parking lot kicks off at 8:30PM just as it has in years past!  We have a star-studded roster of headliners that are very excited to perform for you on all of our stages.
We hope you enjoy our all new #NCPrideAtNight lineup!
Ada Vox

American Idol Season 16 Finalist

David Hernandez

American Idol Season 7 Finalist

DEV

Singer
"Booty Bounce"
"Bass Down Low"
"In the Dark"