Scroll side to side to learn more about our Spotlight Divas.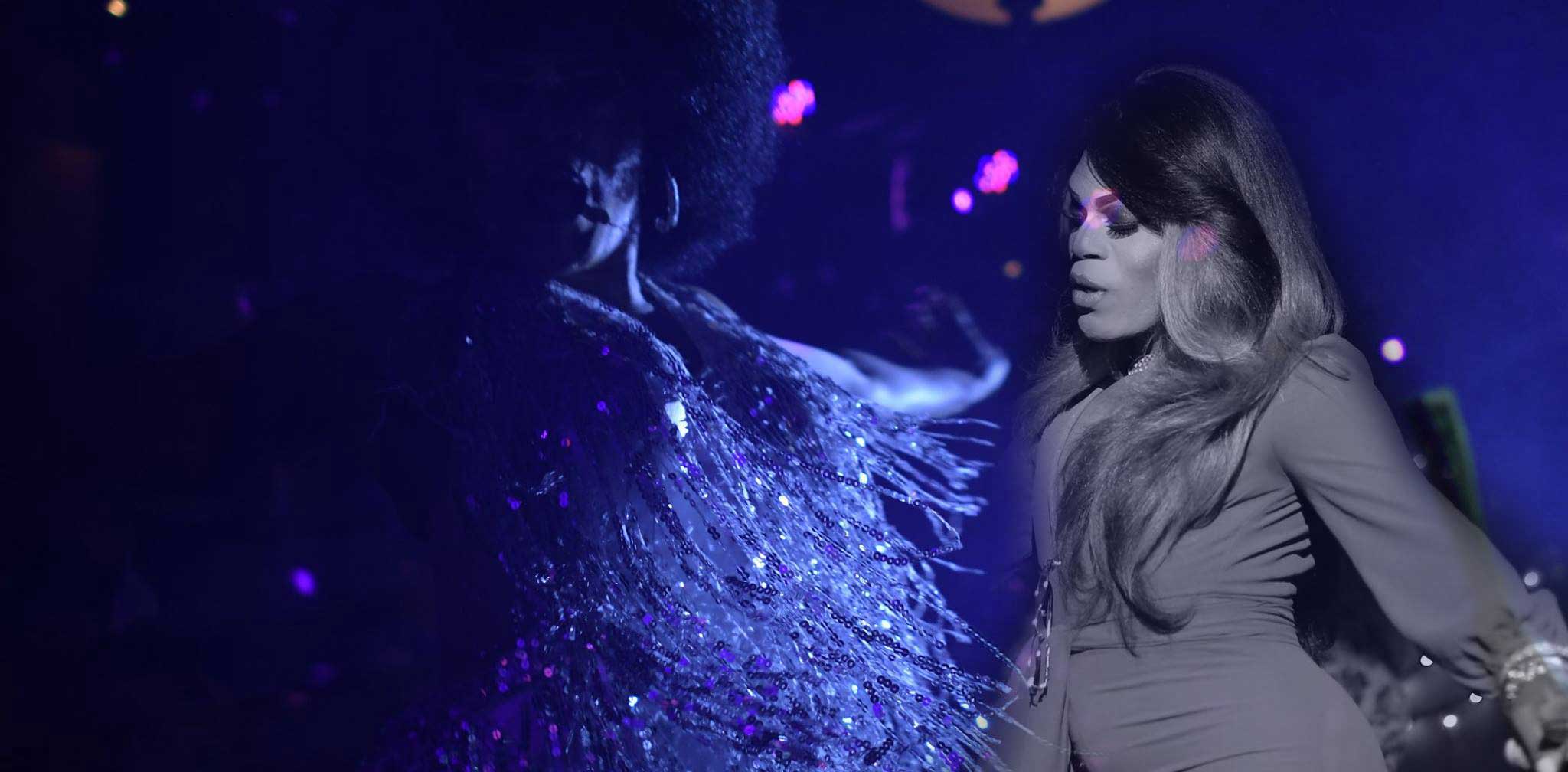 Chloe Cassidy
Chloe Cassidy is our newest member joining the Spotlight Divas in June 2016. She has been performing in the Triangle for over 6 years and has been a regular guest on the Legends stage nearly that entire time. She has competed in and won Miss Raleigh America 2013, Miss Capital City America 2014, Miss Greenville America 2016, and most recently Miss NC Gay America 2016.
At Legends she is a former Legends Drag Race champion and Legends Entertainer of the Year.
She is known for her soulful performances and creative productions. On top of her fantastic Beyonce inspired numbers, you can catch her occassionally performing her favorite impersonation, Eartha Kit. A standout in our community, we expect more success from her in the future.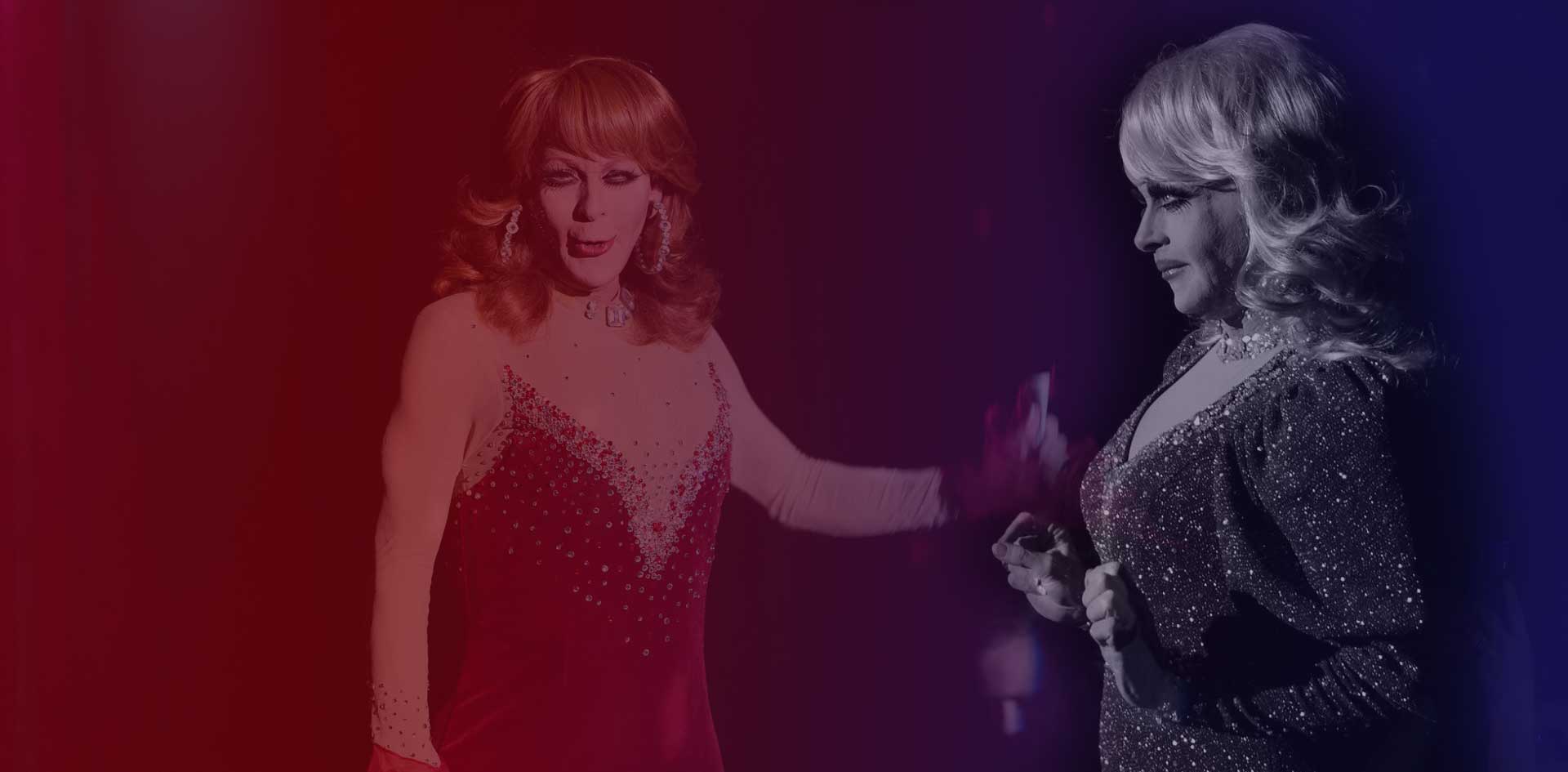 Coti Collins
When you say Coti Collins, Reba McEntire immediately jumps to mind. Coti's impersonation of Reba is unbelievable.
Coti had the fortune to tour with Reba McEntire as her double in Reba's 96-97 ``Starting Over Road Show.`` The show was country music's most lavish stage show, traveling through all 50 states and into Canada. Appearing in front of over 2 million fans during that year, she would appear as Reba in the finale.
She has been featured in several publications including: US Magazine, Country Weekly, Las Vegas In Review and Showtime. She also has an appearance in the movie ``Pageant.``
Coti has been a major cast member in various shows around the country and she has had the pleasure of performing in front of many entertainers including Garth Brooks, Martina McBride, Faith Hill, Shania Twain, Celine Dion, Dixie Chicks, Trisha Yearwood, Barbara Mandrell and The Judds.
Coti joined Legends Nightclub Complex Housecast in 2003 and is known as Legends' character impersonator. She entertains audiences at Legends and around the country with her uncanny impersonations of Judy Garland, Bette Midler, Liza Minnelli, Reba McEntire, Dolly Parton and others.
She was crowned Miss Gay America in 2011.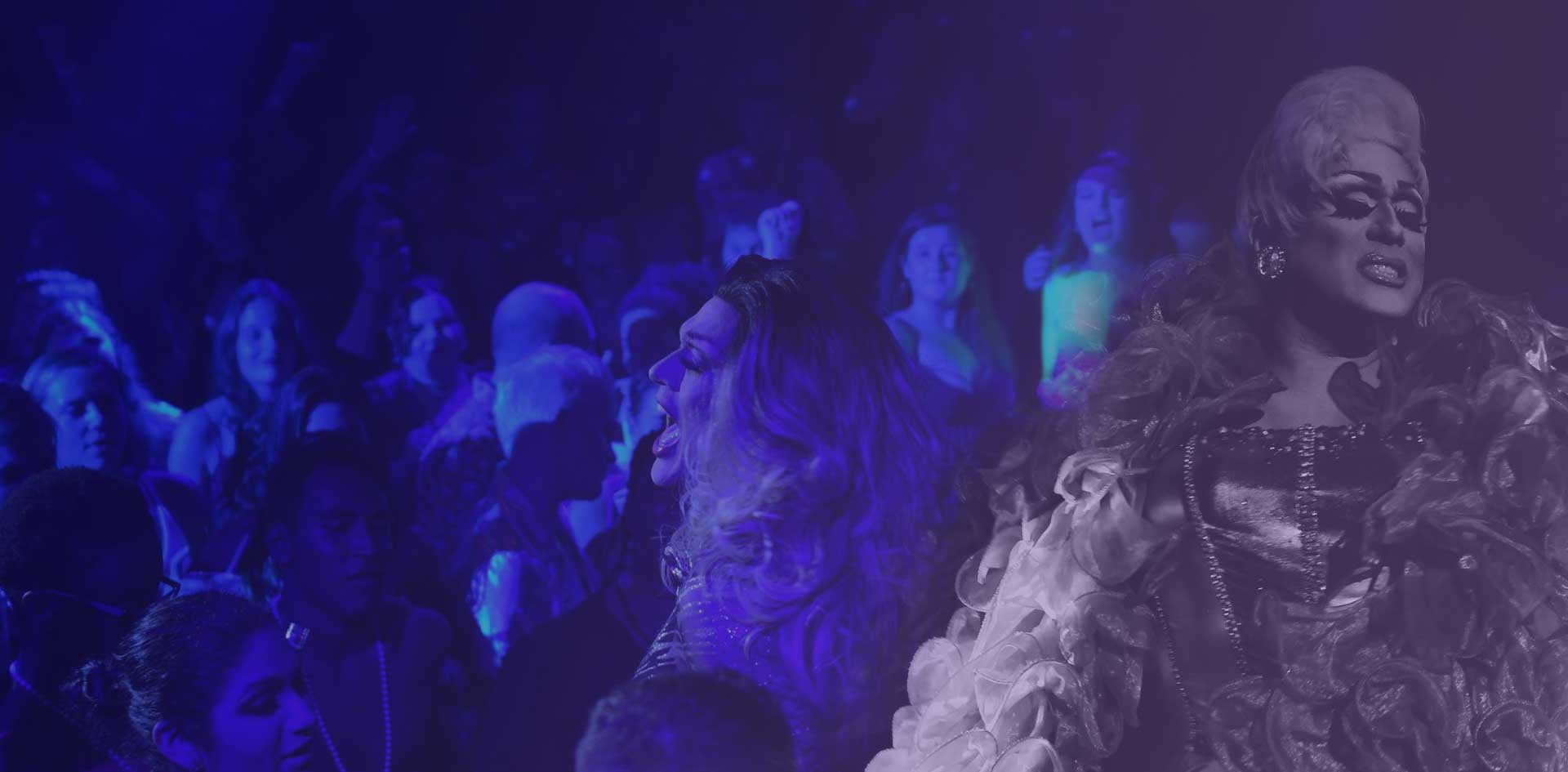 Kirby Kolby
An anchor member of Legends' Housecast, Kirby has been involved in the art of female impersonation for over 20 years.
Like many performers, she first did drag on a bet, for Halloween of 1989. Soon thereafter, she began performing at various clubs in NC and competing in pageants.
After leaving The Power Company Nightclub in Durham, Kirby joined the cast of Legends in 1994, where she has performed for enthusiastic audiences. Kirby is also the hose of Legends' monthly First Friday Amateur Talent Show contests.
As a former pageant competitor, Kirby captured the titles of Miss NC America, Miss NC World, Miss NC Continental, and Miss NC for Female Impersonators. Her highest title is Miss Gay American in 2012, being crowned by fellow Legends Housecast member, Coti Collins.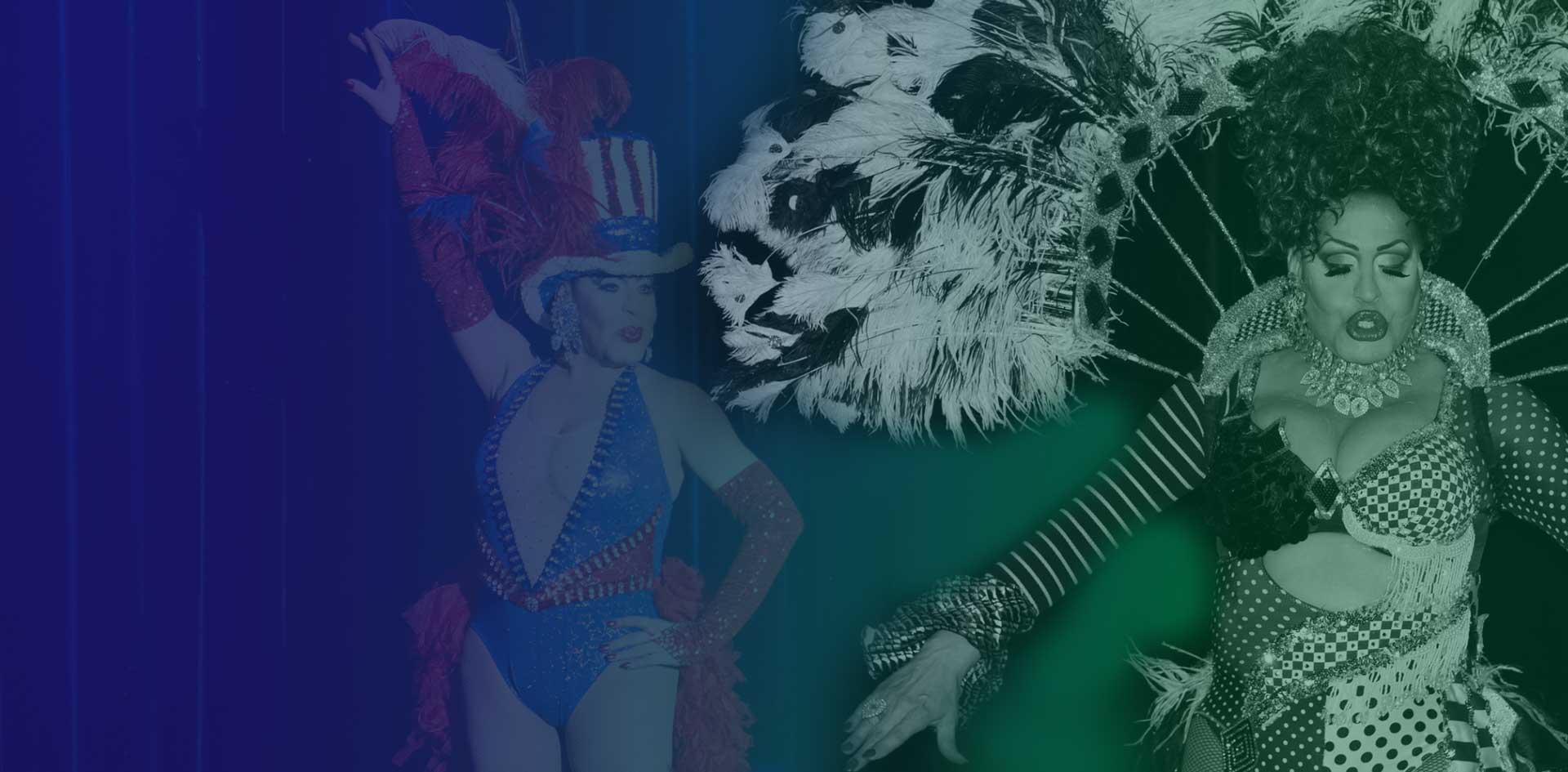 Dana St. James
Dana St. James is one of the original Legends Nightclub Housecast members and the first Miss Legends. She has been a professional female impersonator for over 20 years, and has been a regular performer at Legends during this entire time. Some of her accomplishments include Miss NC USofA 1997, Miss Illinois USofA 1999, Miss NC FFI 2007, a 3 time finalist at Miss USofA as well as Miss World 2000.
Dana is known for her elaborate Vegas style costuming as well as her upbeat dance numbers. Now residing in Knightdale, NC, you can see Dana on a regular basis in the Spotlight Theater.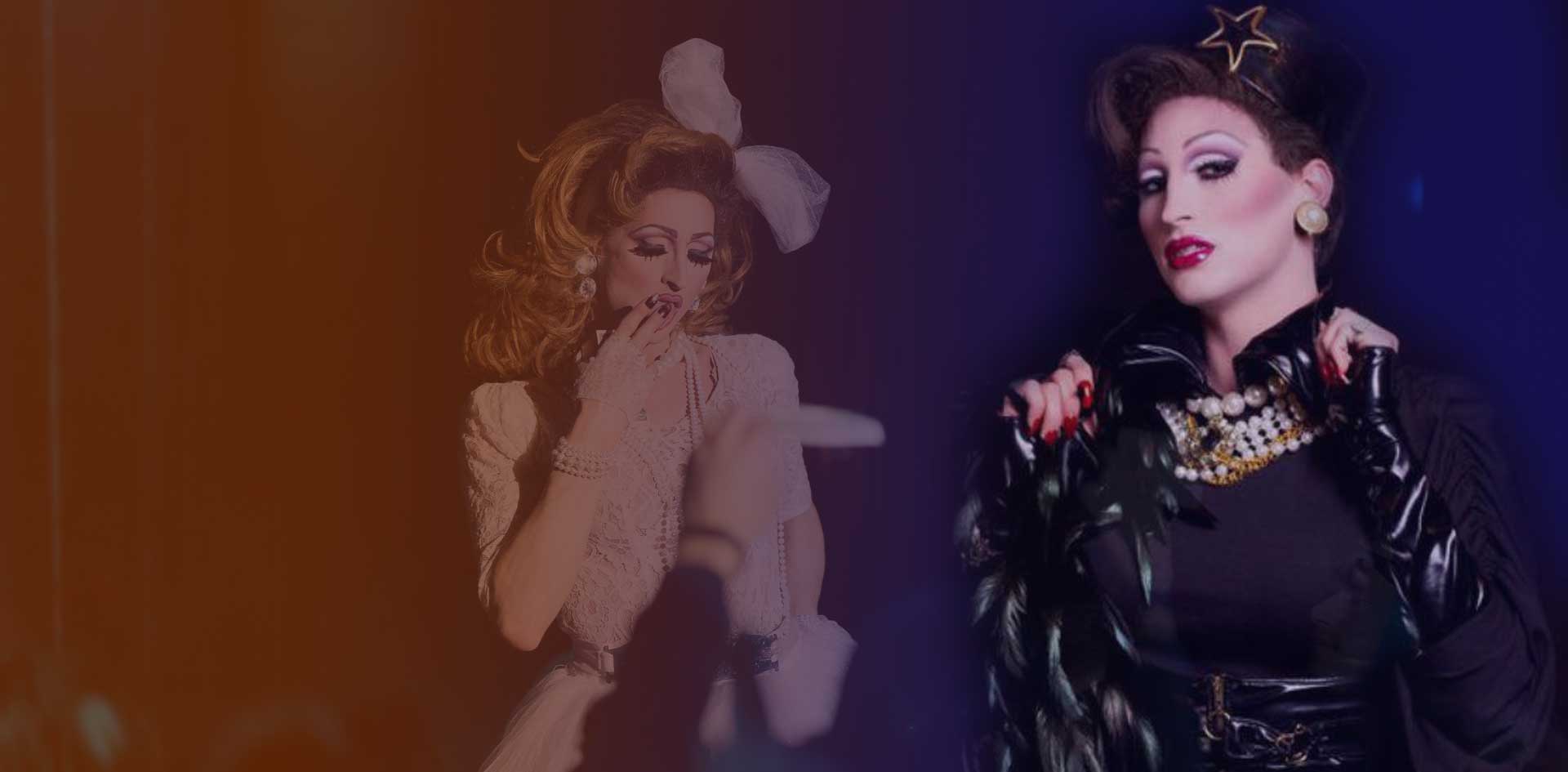 Emory Starr
Emory is loved by many all across our great state. Justin got his start in female impersonation in 2003 while attending College at Johnston and Wales University in Charleston, SC. He went on to earn an Associates degree in Baking and Pastry Arts and also a Bachelor's degree in Food Service Management.
Emory is known for her bubbly personality and her fun stage presence. She loves to give many illusions such as Katy Perry and Elvira, which was her talent the year she won Miss Gay NC America. After her joyous reign as Miss Gay NC America, she went on to capture the titles of Miss Gay South East America 2011 and Miss Gay Mid East America 2012. Thus far, Emory is the only person in NC history to capture the title of Miss Scorpio and Miss Gay NC America in the same year.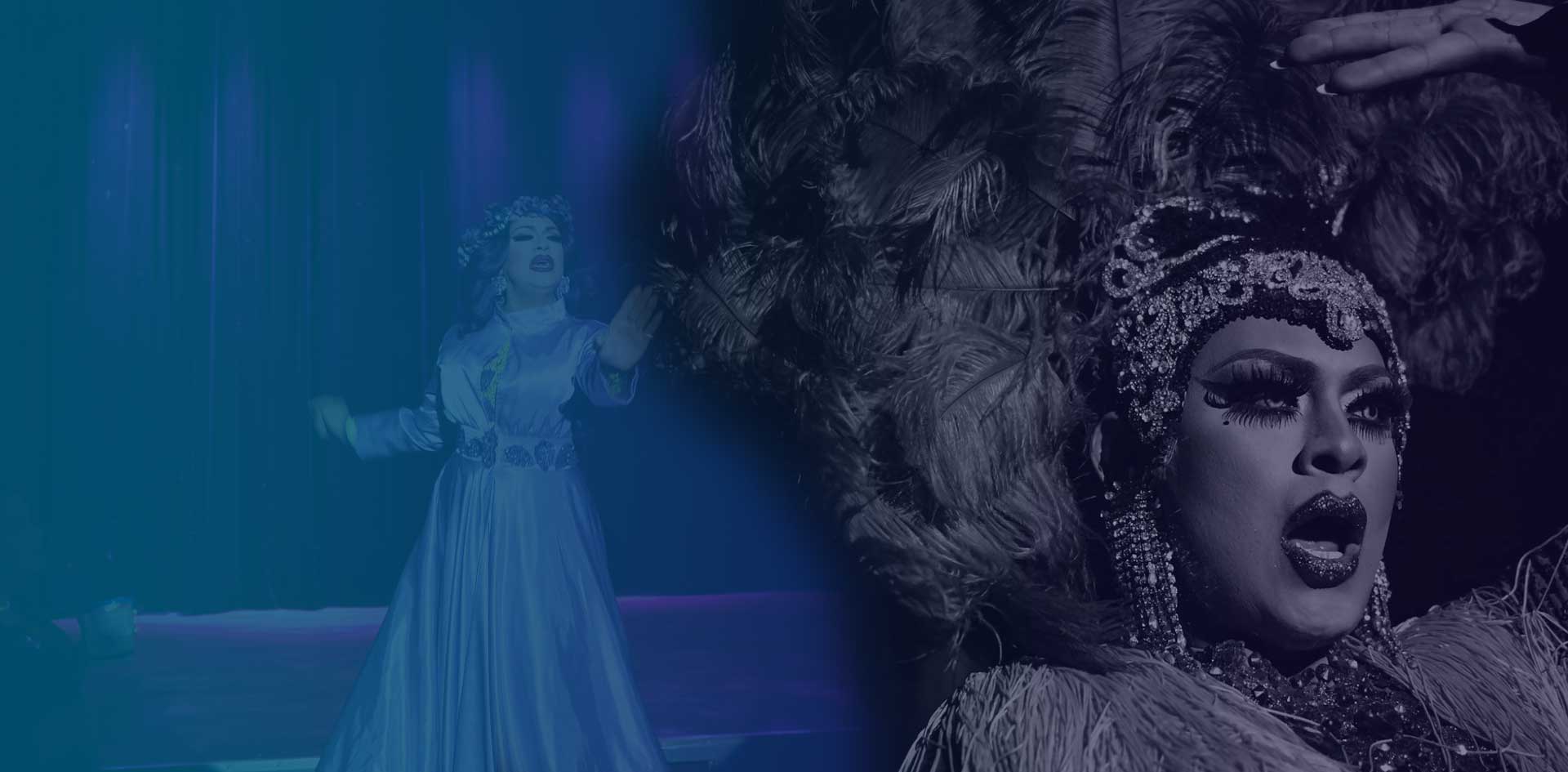 Alexandra Vittz
Alexandra Vittz is one of our newest cast members, joining in May 2016. Despite being new to the Spotlight Divas, she is a known celebrity in the Latino/a community and has made a name for herself by being a regular cast member of 313 and by innovating fashion and music in her performances. She can regularly be seen in the community at charity events and you may catch her hanging out at her second home, Caza Nightclub. She is also a former Legends Entertainer of the Year, and is our current reigning Miss Legends. She is our latin sensation!